OUR STUDIO IS NOW OPEN! BAKING & CAKE DECORATING CLASSES
Introducing Classes For All Levels
For a number of years I worked in the field of Training and Development as an Instructor and Training Manager. I later set up and ran a successful training company of my own winning a business award. During that time, I taught many students a range of courses in business, IT and personal development. I also taught the train the trainer course and helped lots of students move into coaching and training careers themselves.
I decided to combine my teaching skills with my passion for cake design and offer a range of courses suitable for all levels of experience. I write my own course material and every student will receive a course workbook with comprehensive notes to refer back to.
Whether you are new to cake making and wish to learn a new hobby or an experienced cake designer who wishes to enhance their existing skill set, I can offer something to you all.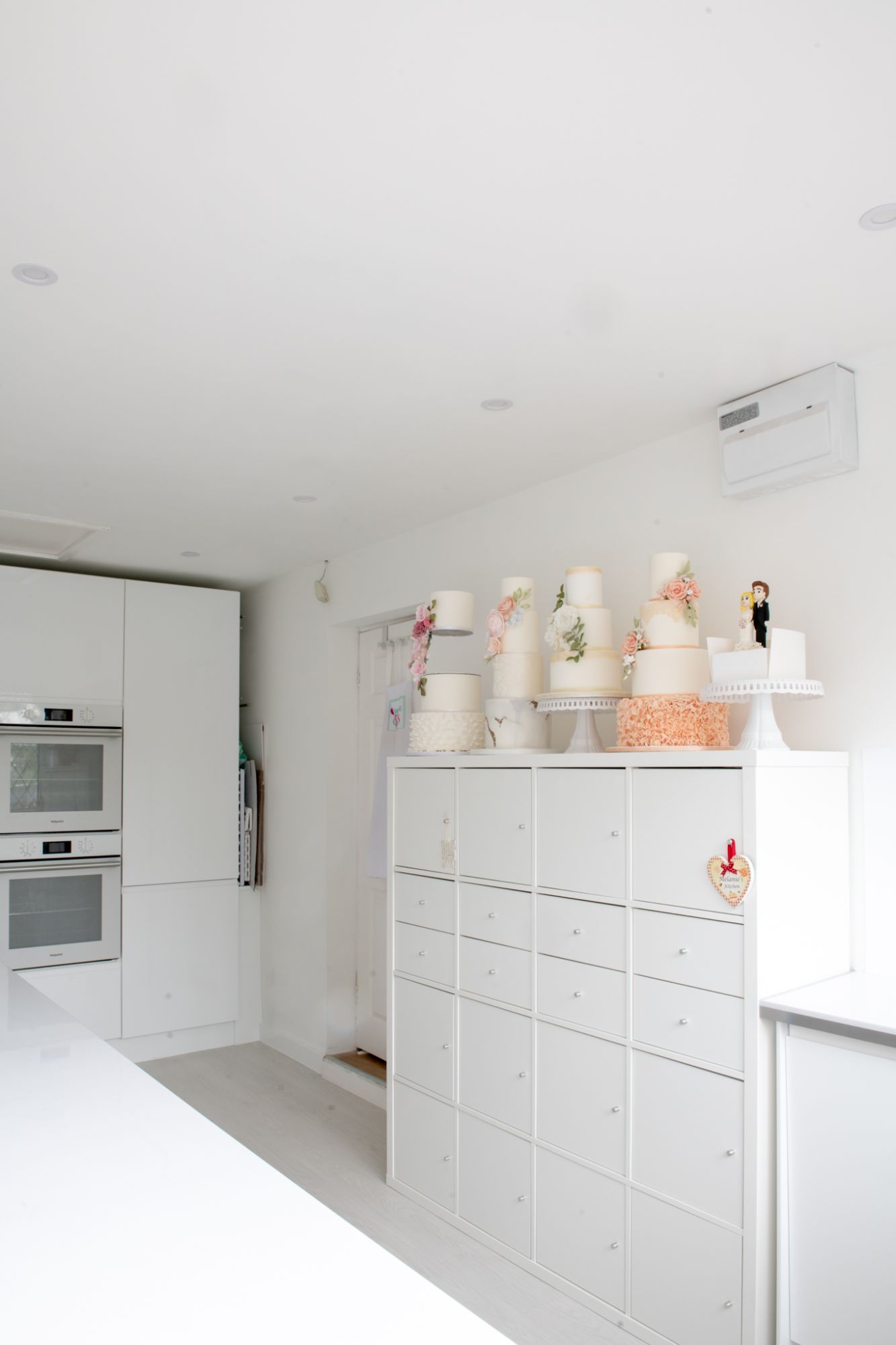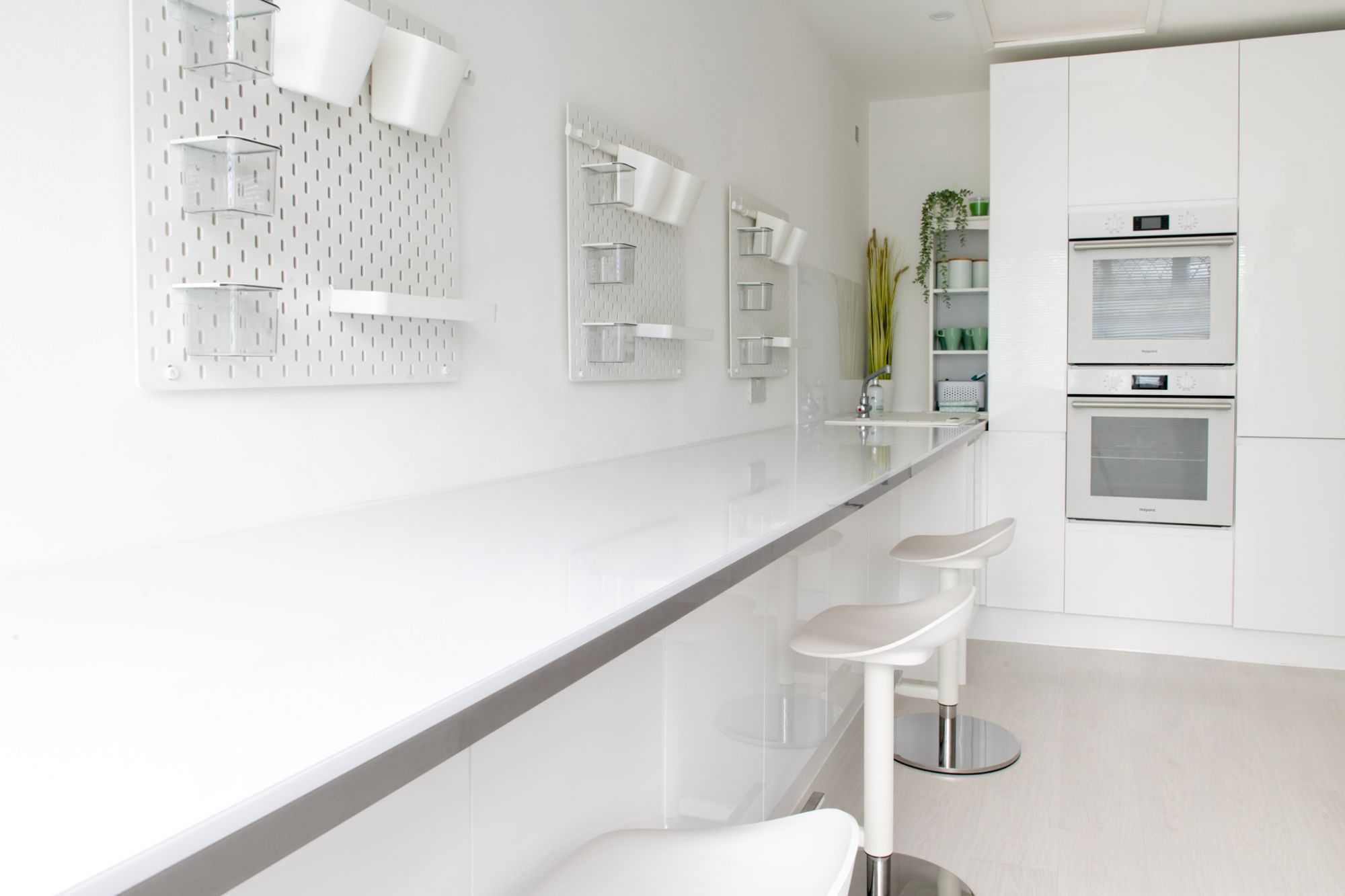 Learn In Our Dedicated Studio
I have always enjoyed teaching and I am told that I have a relaxed, informal training style giving clear instructions throughout. I believe in small, instructor led classes as this allows me to spend more time with each student, supporting them throughout their training. Training takes place at my purpose built cake studio in Astley, Manchester.
Choose from one of my courses below or contact me to discuss any specific requirements. I would be happy to tailor make a personalised course to meet your needs.
Perfect Foundations
How to bake the perfect sponge, working with flavours and syrups, buttercream crumb coat, working with fondant, sharp edges, beautiful decorations and embellishments.
Cupcake Masterclass
Baking the perfect cupcake, mastering buttercream and piping techniques, seasonal or themed decorations.
Creative Cookies
Creating the perfect cookie dough, working with flavours and inclusions, fondant toppings and embellishments.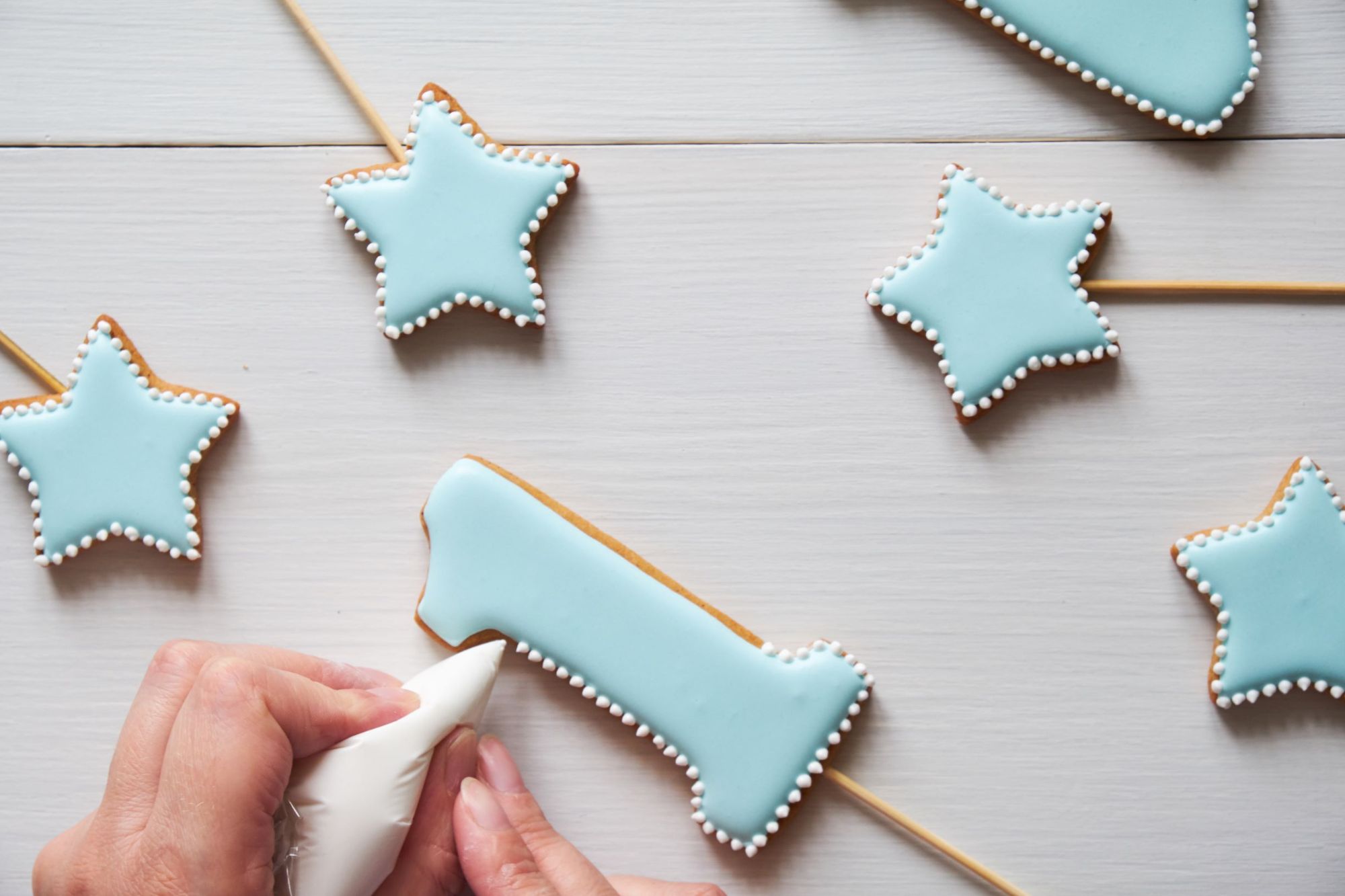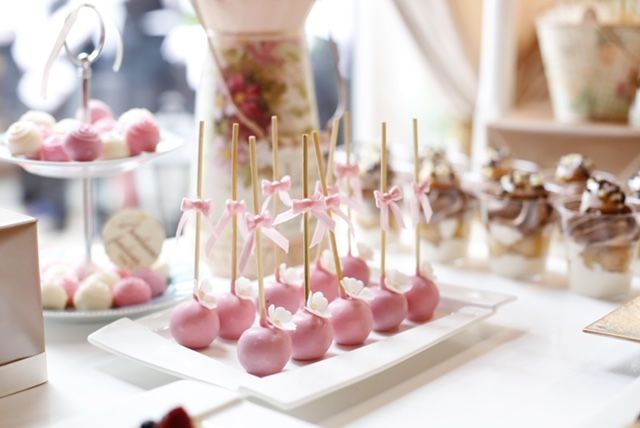 Introduction to Cake Pops
Creating the perfect cake pop dough, working with flavours, exploring coatings, working with chocolate, decorating techniques and embellishments.
Intermediate Cake Pops
Creating themed cake pops, preparing decorations, working with colours including marbling technique and lustred pops, adding fondant decorations.
Advanced Cake Pops
Working with complex shapes, faces, characters, modelling chocolate and adding fine details.
Sharp Shooter
Working with Ganache to get sharp edged, professional cakes (raise your cakes from ok to awesome). Preparing the ganache, understanding ratios, troubleshooting. Application, working with colours and flavours. Working with fondant to get those sought after sharp edges and finishing with Fondant decorations
Celebration Drip Cakes
Level, fill and coat the celebration cake, working with chocolate to prepare uniformed drips, making chocolate decorations and fondant embellishments.
Cupcake Bouquets
Baking the perfect cupcake, piping a range of stunning flowers and assembling beautiful cupcake bouquets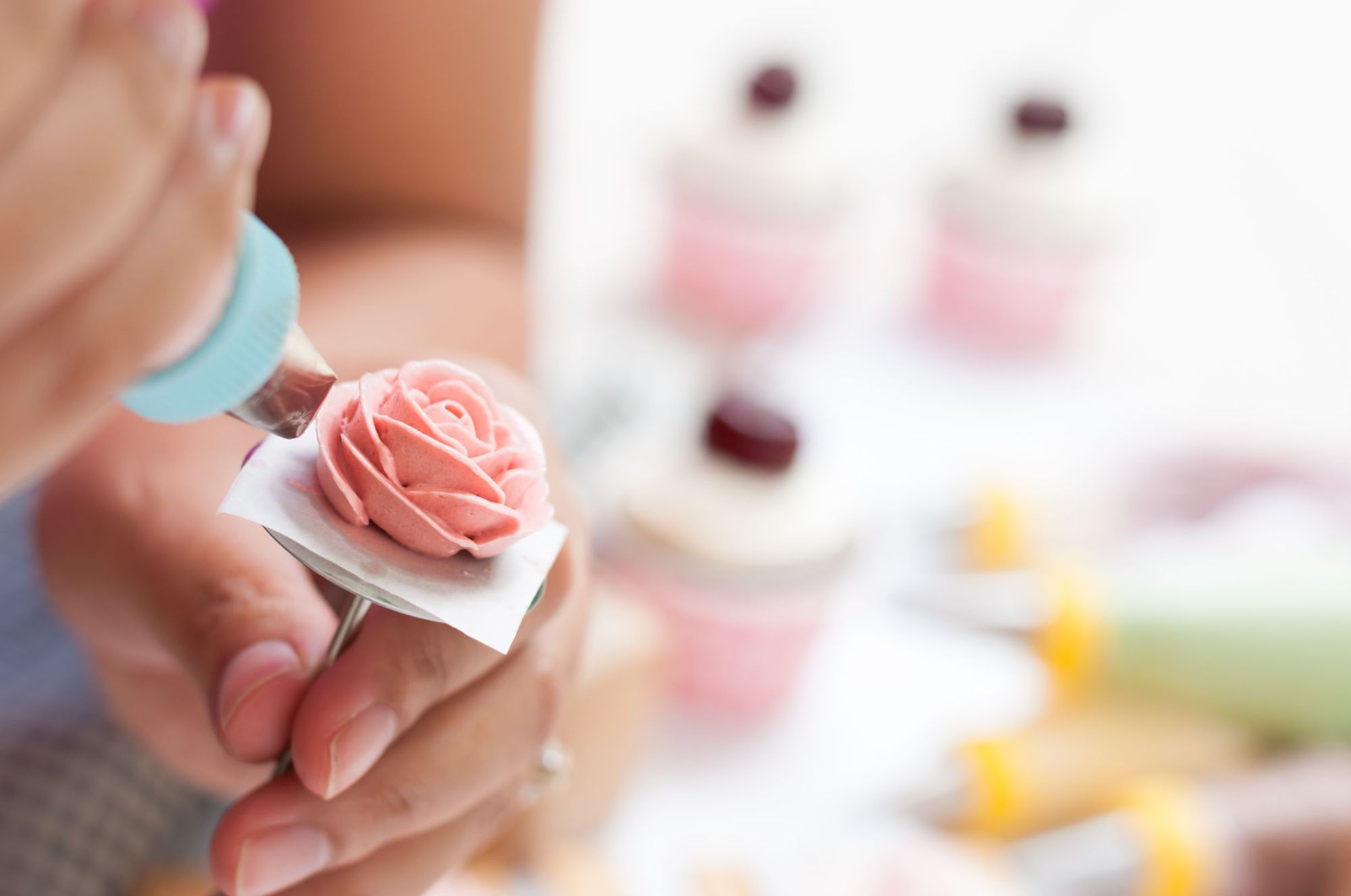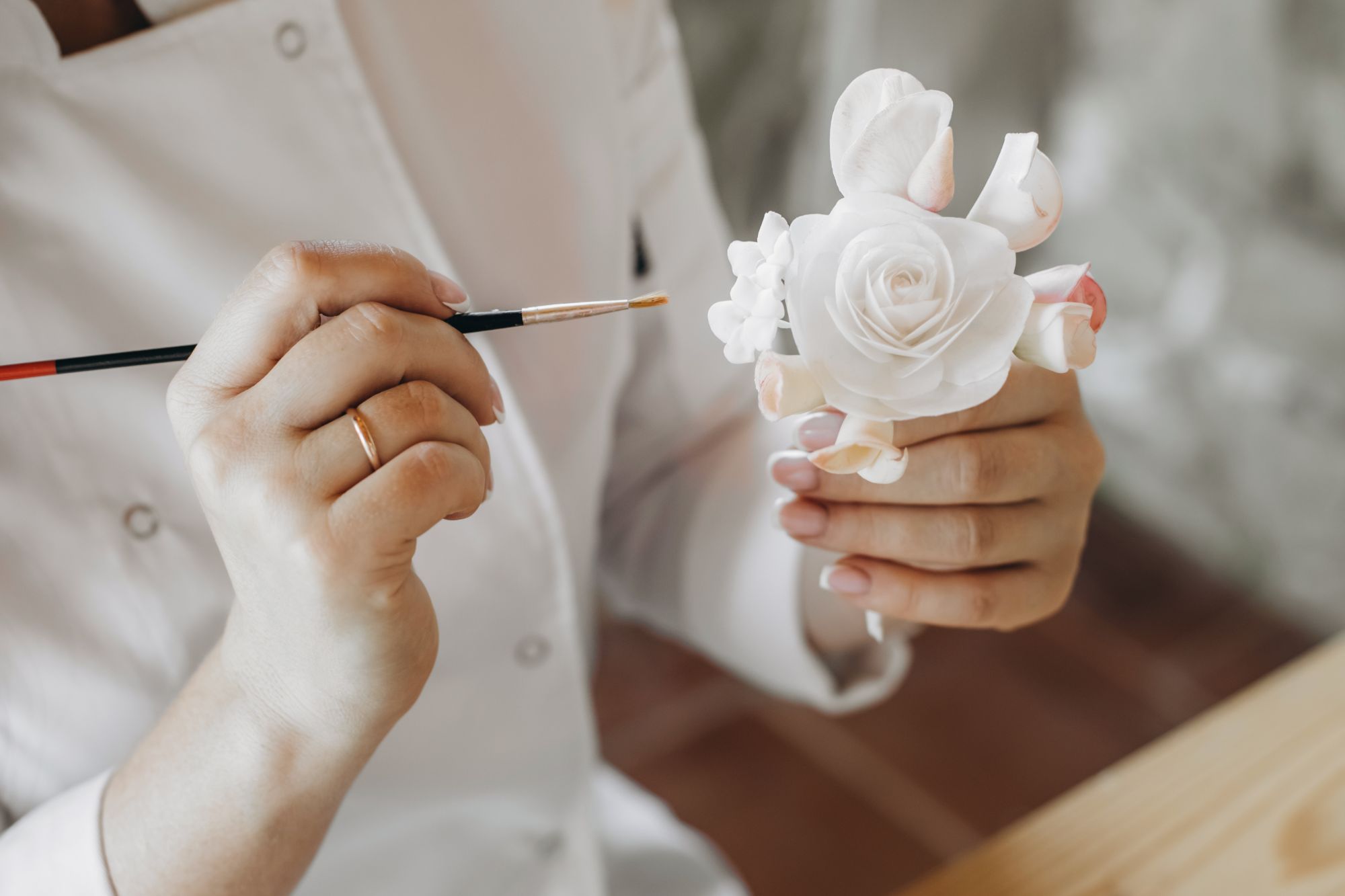 Sugar Flowers Class 1
English Country Garden
English Roses, Ranuculus, Rose Buds, Hydrangeas, Foliage and Berries
Sugar Flowers Class 2
Romantic Wedding
David Austin Roses, Peonies, Freesia, Foliage and Berries
Please complete the form below and click the Send button to get in touch with us.
Thank you for submitting the contact form.