Cake Designer and Instructor at Melanie Scott Cake Design. I have a love of baking which spans over 40 years. As a child, I always enjoyed baking with my mum and my nan and have many fond memories of warm scones, home made cakes and pastries being taken out of the oven and placed on the table to enjoy with a cup of tea.
I have carried their recipes and baking prowess forward into my own career as I create and design beautiful Wedding and Celebration cakes and bespoke favours for my customers.
Over seven years ago, I was given a box of cake pops to enjoy. I loved the different designs on them and decided to try and create my own.
I really enjoy creating bespoke designs and characters for my customers and set up my business called Wicked Pops.
Over the years, my business grew and I developed further my Wedding and Celebration cakes. I soon realised that my business had two very different types of customers, those who wanted the fun party cake pops and novelty celebration cakes, and those who wanted to enjoy my wedding cakes and luxury wedding favours.
I decided to launch Melanie Scott Cake Design in order to showcase our skills to bride and grooms to be. Wicked Pops continues to be successful in its own right and I am still having lots of fun over there too.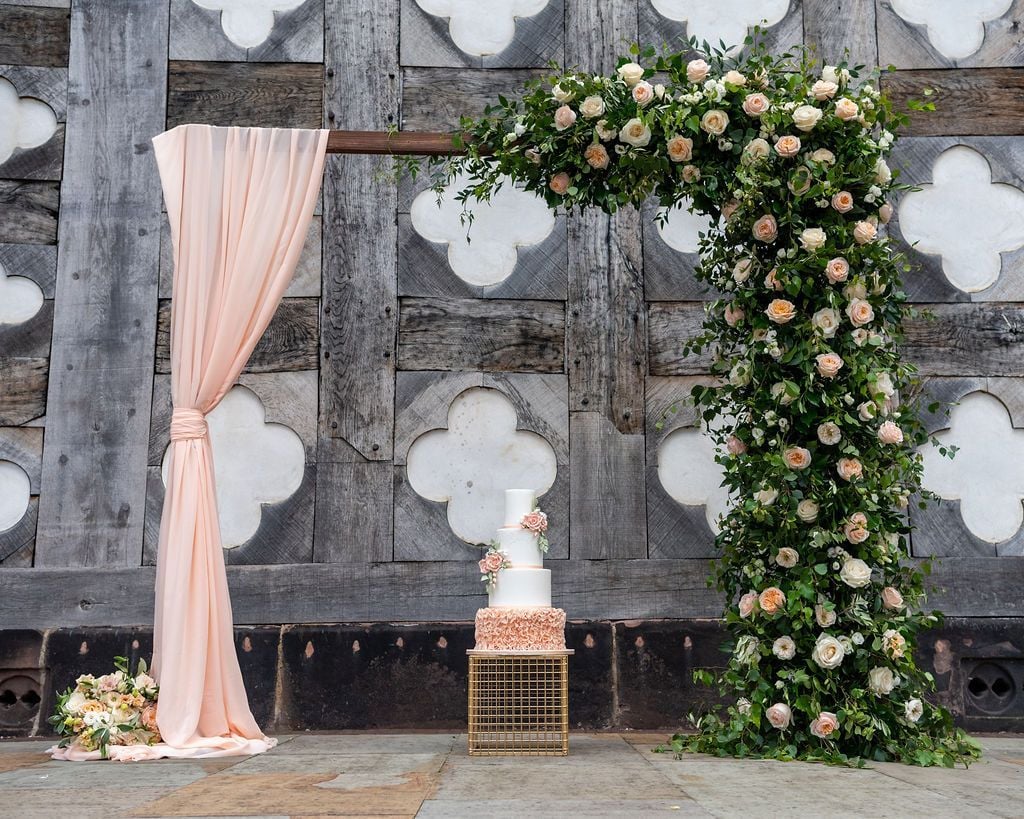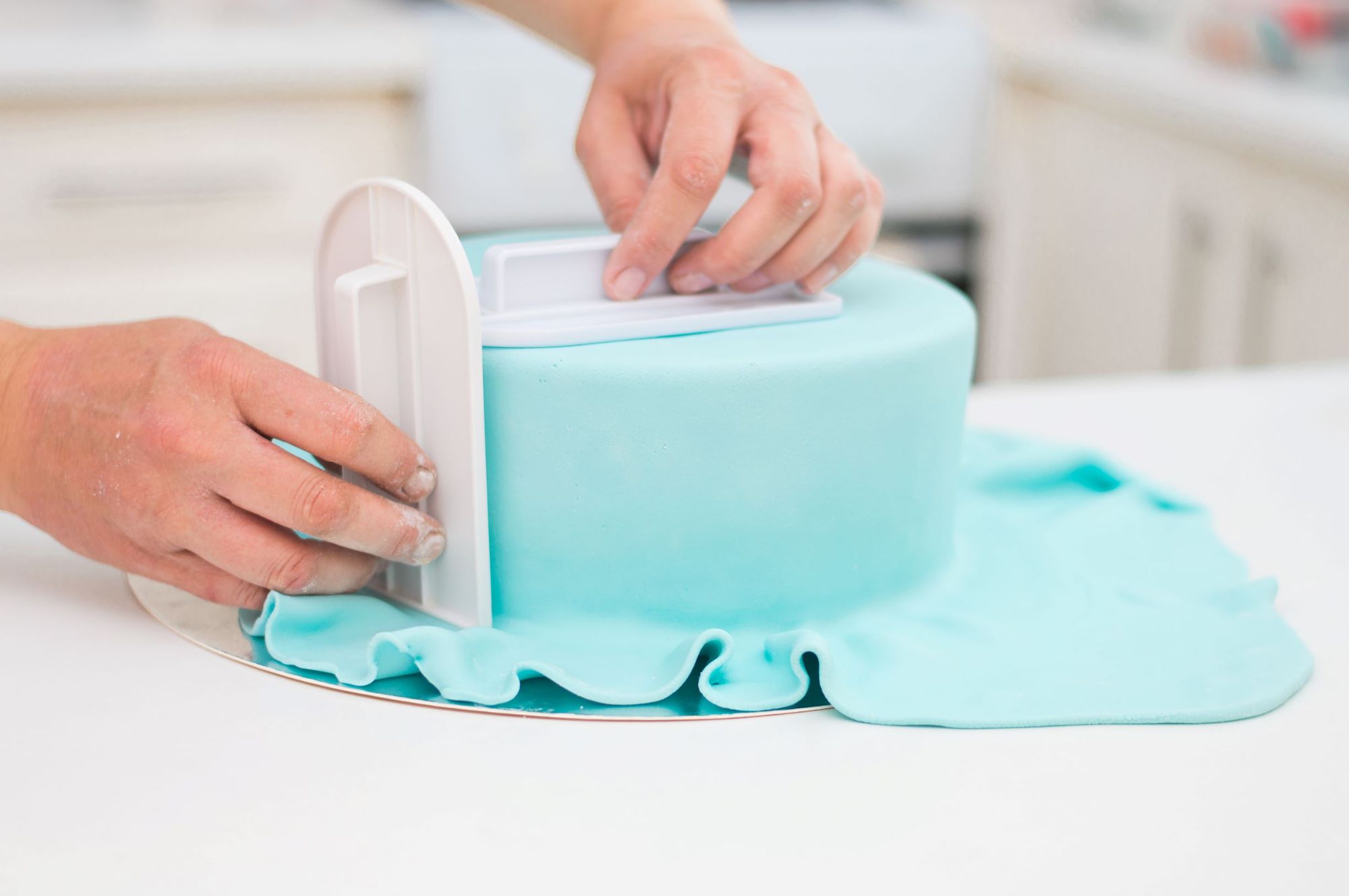 Having previously worked as an Instructor, Training Manager, and Training Director in the corporate world for a number of years.
I decided to incorporate my training skills into my cake business and offer a range of courses to support both beginners and experienced cake professionals in all aspects of cake design and decoration, baking skills, desserts and favours.
Melanie Scott Cake School has now launched and alongside my own classes, I will also be hosting classes with industry recognised instructors.
Please complete the form below and click the Send button to get in touch with us.
Thank you for submitting the contact form.